Mixtape #03
Moodgadget
is a relatively new label that is featuring some of the best new talent in the electronic music scene. But it is not limited to electronic music, you'll hear
real instruments
here clashing and colliding to paint vivid, yet dreamy, musical pictures.
Recently they released a 2-CD set, which I happily picked up, called
The Nocturnal Suite
(CD1) and
The Synchronicity Suite
(CD2), respectively. Initially I tried to make a compilation of both CD's but
Synchronicity
was dreadfully inferior, I'm afraid, and it wound the whole playlist down. So instead I chose to include some highlights from
Nocturnal
and throw in some
remixes
to top it off– including two delicious takes on
Body Language
. Enjoy!
clip from "Damn, I wish I was your lover"
------
Nocturnal Suite Selections
------
1. Rich Doors - New Villager
2. Summer School - City Center
3. Is This All For Real - Shigeto
4. Good Ideas - Christine
5. Work This City - Body Language
6. Arpeggiating Edgar - Wisp
7. Fresh Kids (Fresh Edit) - Machinedrum
8. Wheel of Fortune - The Landau Orchestra
9. Damn (I Wish I Was Your Lover) - Daniel Johnson
10. Col Ak Ill [Bonus] - Charles Trees
11. Work This City (Yes Gianess Remix) - Body Language
12. At A Glance (Toro Y Moi remix) - Body Language
13. Be My Baby (Boyfriends mix) - The Young Friends
14. Fresh Kids (Mogi Grumbles mix) - Machinedrum
15. Eagle Fantasies (Tom Croose's...) - Mux Mool
16. Forming At The Mouth (Worst Friends remix) - Benoit Pioulard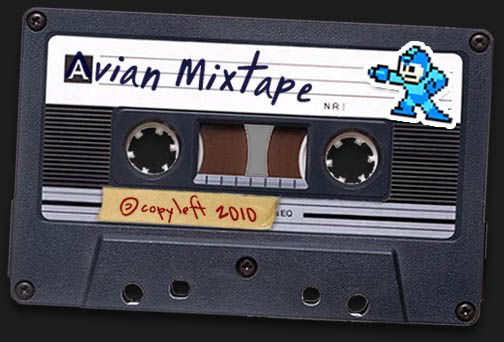 Moodgadget's The Nocturnals Suite:
Selections + Remixes

---

~avian